Industries with ASE embedded software and hardware
Our broad range of experience encompasses software engineering for transport, including safety critical embedded software, digital television and set top boxes.  The quality and security measures associated with our on-train video systems means that the footage recorded by our products can be, and has been used as evidence in legal proceedings.  As bespoke software developers, we are focused on software and hardware developments that are embedded in our clients' equipment and products.  Different industries often have different requirements in their intelligent software products and devices and, with our expertise across a wide range of industries, especially bespoke solutions based upon standard practices, we are able to apply technical solutions that have proven to be successful in one industrial sector to others.
A proven technique from one market might be used in a novel and innovative way in another, giving for example, improved performance or reliability.  Our broad and extensive experience means that we may be able to suggest improvements to your product that you wouldn't have considered yourself.
Our experience is always growing – we like to be constantly challenged, and working in different industries gives us that challenge.  Here are some industries we've worked in:
Digital TV

Set top boxes
Video compression algorithms
Video transmission
Video-conferencing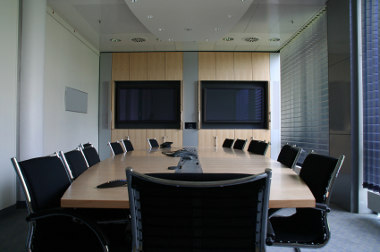 Web based tele-presence
Medical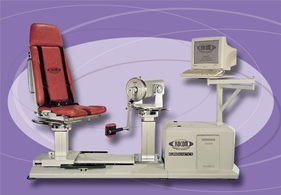 Isokinetic exercise machines
Wheelchair control systems
CCTV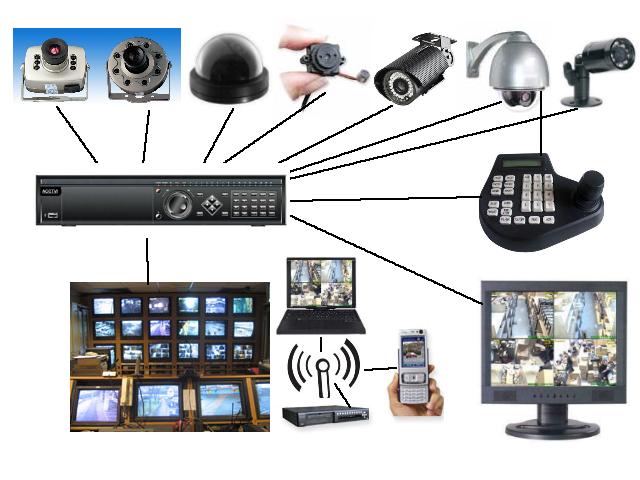 Different operating environments
Differing quality and system needs
Rail systems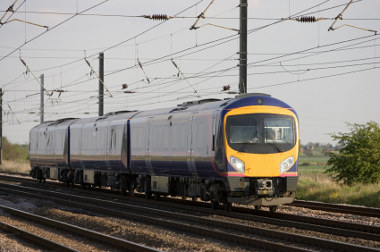 Software engineering for transport
Safety and time critical video monitoring
Driver Only Operation (DOO)
SCADA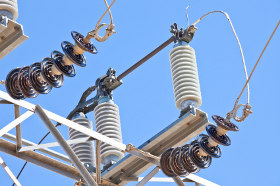 Power Generation
Power Distribution
Water Treatment
Lift Controllers
Brushless Motor Controllers
Street and Tunnel Lighting
Our experience is transferable to other industries too, so do contact us to discuss your particular industry need.